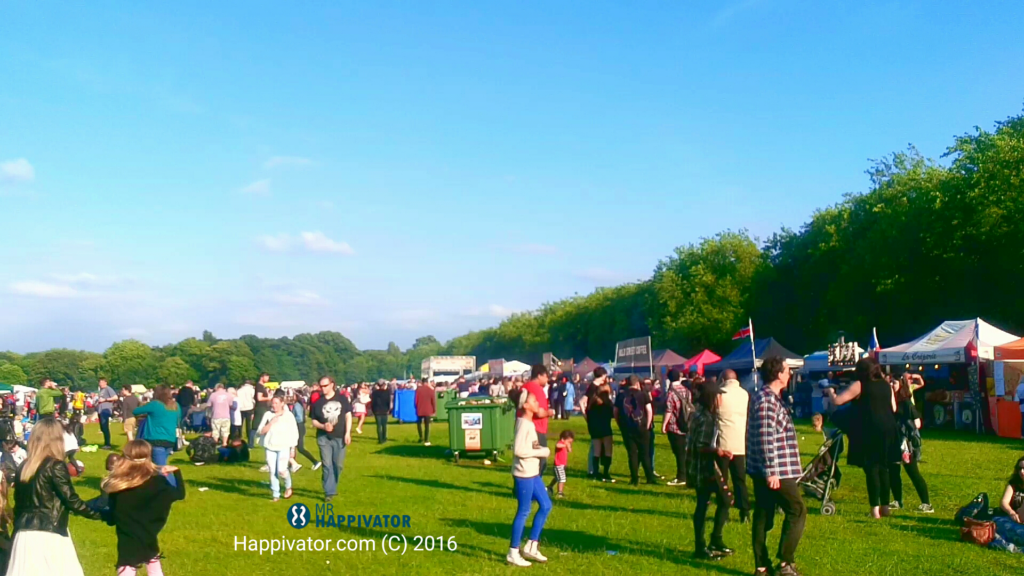 We all have relationships in our lives, personal and working, connected and passing. And we can all learn and grow and build better relations.
How you relate to yourself and others changes your life. With a willing open mind you can learn and use knowledge powerfully to improve all your relationships. To help and guide you on this journey I have put together a list of 50 quotes, starting with a great one from my Mum. Find what talks to you by noticing how reading it makes you think and feel. You will hear the voice of wisdom somewhere in the list. Be inspired…
---
1. "Be kind in your mind." – Victoria Fasawe 
---
---
2. "It is only when we no longer compulsively need someone that we can have a real relationship with them." – Anthony Storr
---
3. "The most important single ingredient in the formula of success is knowing how to get along with people." – Theodore Roosevelt
---
4. "Always recognise that human individuals are ends, and do not use them as means to your end." – Immanuel Kant
---
5. "How people treat you is their karma. how you react is yours." – Wayne Dyer
---
6. You can discover more about a person in an hour of play than in a year of conversation – Plato 
---
7. "Intense love does not measure, it just gives." – Mother Teresa
---
8. "Some think love can be measured by the amount of butterflies in their tummy. Others think love can be measured in bunches of flowers, or by using the words 'for ever.' But love can only truly be measured by actions. It can be a small thing, such as peeling an orange for a person you love because you know they don't like doing it." – Marian Keyes
---
9. "The relationship between husband and wife should be one of closest friends." – B. R. Ambedkar
---
10. "When you look into your partners eyes do you see everything you dreamed love could be? There's so much more to build together. You totally know that no one else makes you feel so good, complete, worthy, lovable and loved." – Mr Happivator
---
---
11. "Three things in human life are important: the first is to be kind; the second is to be kind; and the third is to be kind." – Henry James
---
12. "Courage means to keep working a relationship, to continue seeking solutions to difficult problems, and to stay focused during stressful periods." – Denis Waitley
---
13. "It is only when we no longer compulsively need someone that we can have a real relationship with them." – Anthony Storr
---
14. "Trust men and they will be true to you: treat them greatly and they will show themselves great." – Ralph Waldo Emerson
---
15. "You can take my factories, burn up my buildings, but give me my people and I'll build the business right back again." – Henry Ford
---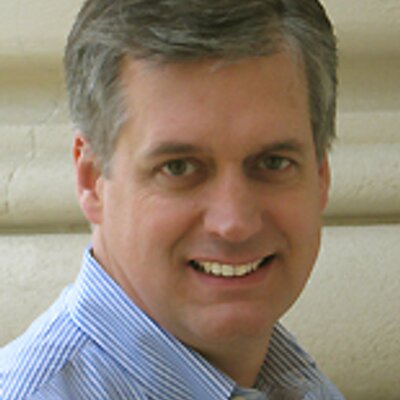 16. "Encouragement helps people to change their story." – Michael McKinney
---
17. "We make a living by what we get; we make a life by what we give." – Winston Churchill
---
18. "If you would be loved, love, and be lovable." – Benjamin Franklin
---
19. "Everything that irritates us about others can lead us to an understanding of ourselves." – Carl Jung
---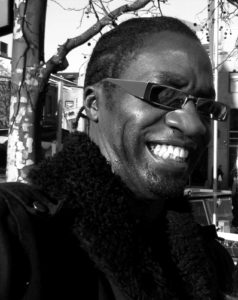 20. "In every relationship of every kind every person involved must give every effort to sincerely trust in the goodness of the relationship." – Mr Happivator
---
---
21. "Let us always meet each other with smile, for the smile is the beginning of love." – Mother Teresa 

---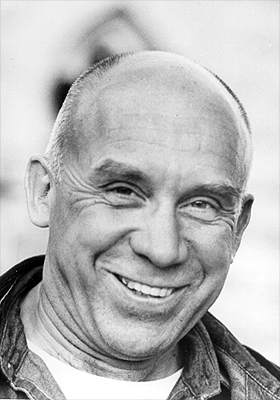 22. "The beginning of love is to let those we love be perfectly themselves, and not to twist them to fit our own image. Otherwise we love only the reflection of ourselves we find in them." – Thomas Merton
---
23. "We've got this gift of love, but love is like a precious plant. You can't just accept it and leave it in the cupboard or just think it's going to get on by itself. You've got to keep watering it. You've got to really look after it and nurture it." – John Lennon
---
24. "Assumptions are the termites of relationships." – Henry Winkler
---
25. "Constant kindness can accomplish much. As the sun makes ice melt, kindness causes misunderstanding, mistrust and hostility to evaporate." – Albert Schweitzer
---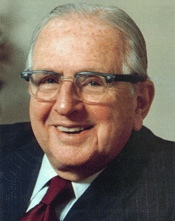 26. "It is of practical value to learn to like yourself. Since you must spend so much time with yourself you might as well get some satisfaction out of the relationship." – Norman Vincent Peale
---
27. "People are so fearful about opening themselves up. All you want to do is to be able to connect with other people. When you connect with other people, you connect with something in yourself. It makes you feel happy. And yet it's so scary that it makes people feel vulnerable and unsafe." – Toni Collette
---
28. "We cannot really love anyone with with whom we never laugh." – Agnes Repplier
---
29. "I am convinced that material things can contribute a lot to making one's life pleasant, but, basically, if you do not have very good friends and relatives who matter to you, life will be really empty and sad and material things cease to be important." – David Rockefeller
---
30. "A healthy relationship is built on unwavering trust." – Beau Mirchoff
---
---
31. "In a relationship each person should support the other; they should lift each other up." – Taylor Swift
---
32. "Friendship is not something you learn in school. But if you haven't learned the meaning of friendship, you really haven't learned anything." – Muhammad Ali
---
33. "Life is really simple, but we insist on making it complicated." – Confucius
---
34. "Health is the greatest gift, contentment the greatest wealth, faithfulness the best relationship." Buddha
---
35. "Attitude is a little thing that makes a big difference." – Winston Churchill
---
36. "Never stop fighting until you arrive at your destined place – that is, the unique you. Have an aim in life, continuously acquire knowledge, work hard, and have perseverance to realise the great life." – A. P. J. Abdul Kalam
---
37. "The rule of friendship means there should be mutual sympathy between them, each supplying what the other lacks and trying to benefit the other, always using friendly and sincere words." – Marcus Tullius Cicero
---
38. "You can make more friends in two months by becoming interested in other people than you can in two years by trying to get other people interested in you." – Dale Carnegie 
---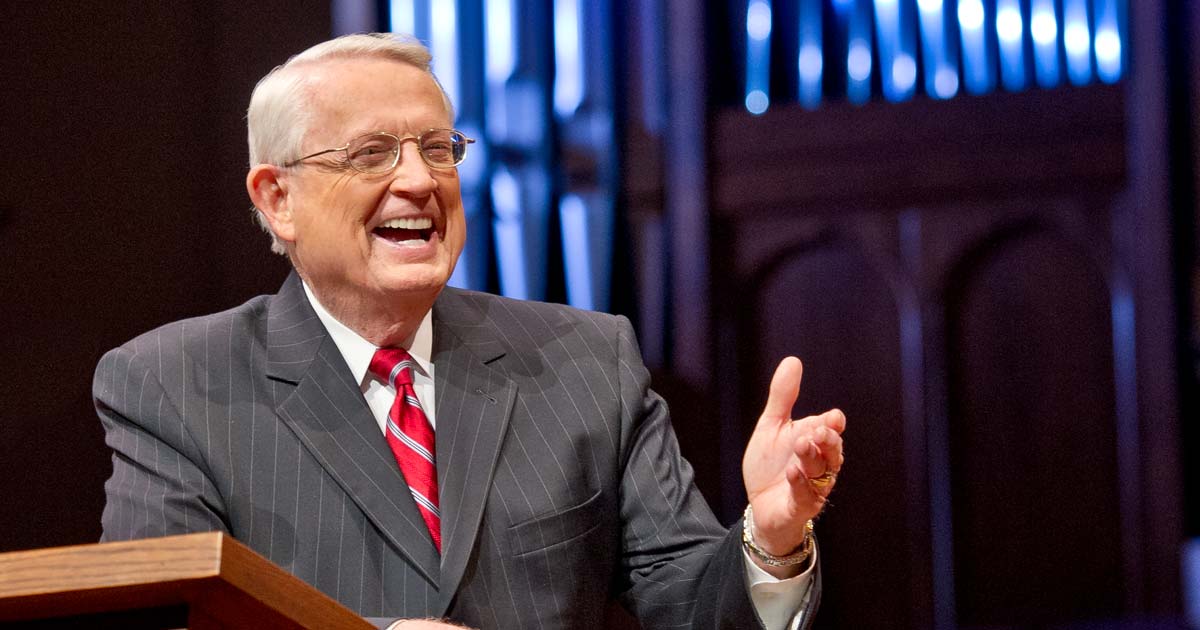 39. "I cannot even imagine where I would be today were it not for that handful of friends who have given me a heart full of joy. Let's face it, friends make life a lot more fun." Charles R. Swindoll
---
40. "For beautiful eyes, look for the good in others; for beautiful lips, speak only words of kindness; and for poise, walk with the knowledge that you are never alone." – Audrey Hepburn
---
---
41. "The meeting of two personalities is like the contact of two chemical substances: if there is any reaction, both are transformed." – C.G. Jung 
---
42. "The most painful thing is losing yourself in the process of loving someone too much, and forgetting that you are special too." – Ernest Hemingway
---
43. "I want to be in a relationship where you telling me you love me is just a ceremonious validation of what you already show me." – Steve Maraboli
---
44. "Service to others is the rent you pay for your room here on earth." – Muhammad Ali
---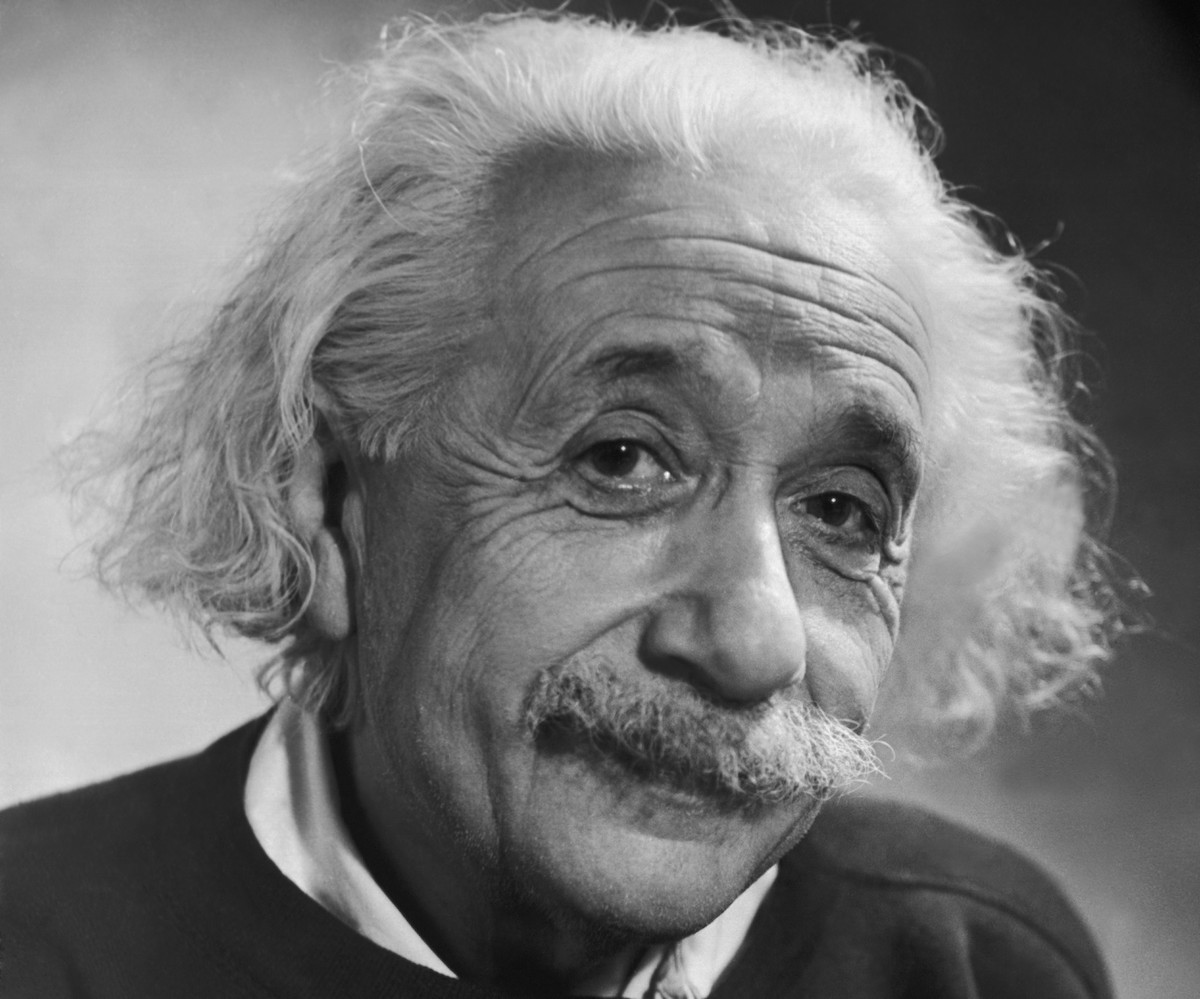 45. "Everyone should be respected as an individual, but no one idolised." –  Albert Einstein
---
46. "The more man meditates upon good thoughts, the better will be his world and the world at large." Confucius
---
47.  "There is no greater gift than to love and be loved. Cherish it and grab all opportunities to show love. Tend to the beautiful flower that it is. Help it to grow with your love and affection. For love makes everything else better." – Mr Happivator
---
48. "When you hold resentment toward another, you are bound to that person or condition by an emotional link that is stronger than steel. Forgiveness is the only way to dissolve that link and get free." – Catherine Ponder
---
49. "When dealing with people, remember you are not dealing with creatures of logic, but creatures of emotion." – Dale Carnegie
---
50. "They may forget what you said, but they will never forget how you made them feel." – Carl W. Buechner
---

Get more from your life. Want to know how great your life could become with a coach and guide? It's time for you to have an Insight session.
Click Here and book your 1st Insight session
Or email beinspired@happivator.com
[The 1st Insight session is free of charge to show you what it is and let you experience how it works for you.]
---
All my books are available on Amazon and in all book stores…